Senior Advisor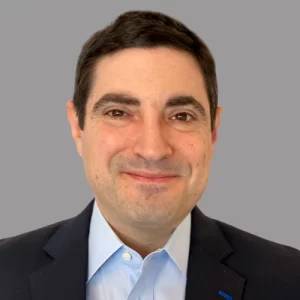 Peter Stern is the Chief Financial Officer of the Brooklyn Nets, NY Liberty and Barclays Center.
Previously, Stern was Head of U.S. Investments at Alibaba Group. Earlier in his career, he held various banking and investing positions in New York, Beijing, Hong Kong, and Sydney.
Stern is known for his criminal justice reform work at San Quentin prison and as Senior Advisor at The Last Mile which prepares incarcerated individuals for successful re-entry through business and technology training. Stern currently teaches at Sing Sing prison through Hudson Link.
A Chicago native, Stern earned a Bachelor of Arts from Northwestern University and a Master of Business Administration from The Wharton School of the University of Pennsylvania.