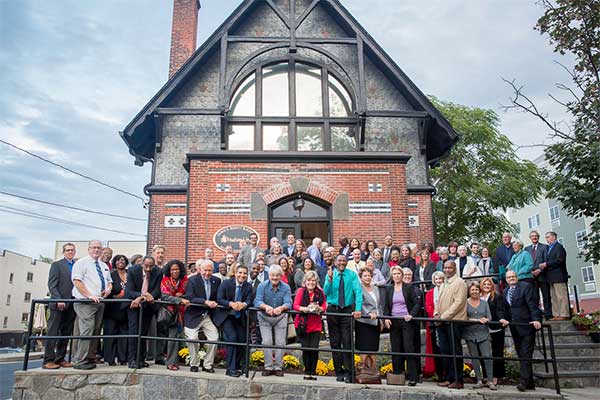 Hudson Link for Higher Education in Prison provides college education, life skills, and reentry support to currently and formerly incarcerated people so they can make a positive impact on their own lives, their families, and communities, resulting in lower rates of recidivism and higher rates of employment, community regeneration, cohesiveness, and reciprocity. We provide post-secondary educational opportunities for incarcerated students enrolled in programs at six correctional facilities in the greater New York area.
Partnering with accredited New York State colleges, we deliver quality undergraduate education that is cost-effective. Nationally, over 67% of formerly incarcerated people return to prison within three years of their initial release date. However, less than 2% of Hudson Link graduates return to prison for a new crime within this three-year period. Educating a full-time undergraduate student is estimated to cost $5,000 annually, significantly less than the $60,000 a year it takes to incarcerate a person in New York State.
This amazing success is the direct result of the transformative power of education and the support network that Hudson Link provides for students and alumni, both inside and outside the prison environment.