Every year at Hudson Link's Spring Benefit Gala, a painting by Fausto Ramos is passed on to a newly returning alumnus by the previous year's recipient. Here is the powerful snapshot of that exchange in 2021, with two Of Hudson Link's alumni sharing the impact the program has had on their lives.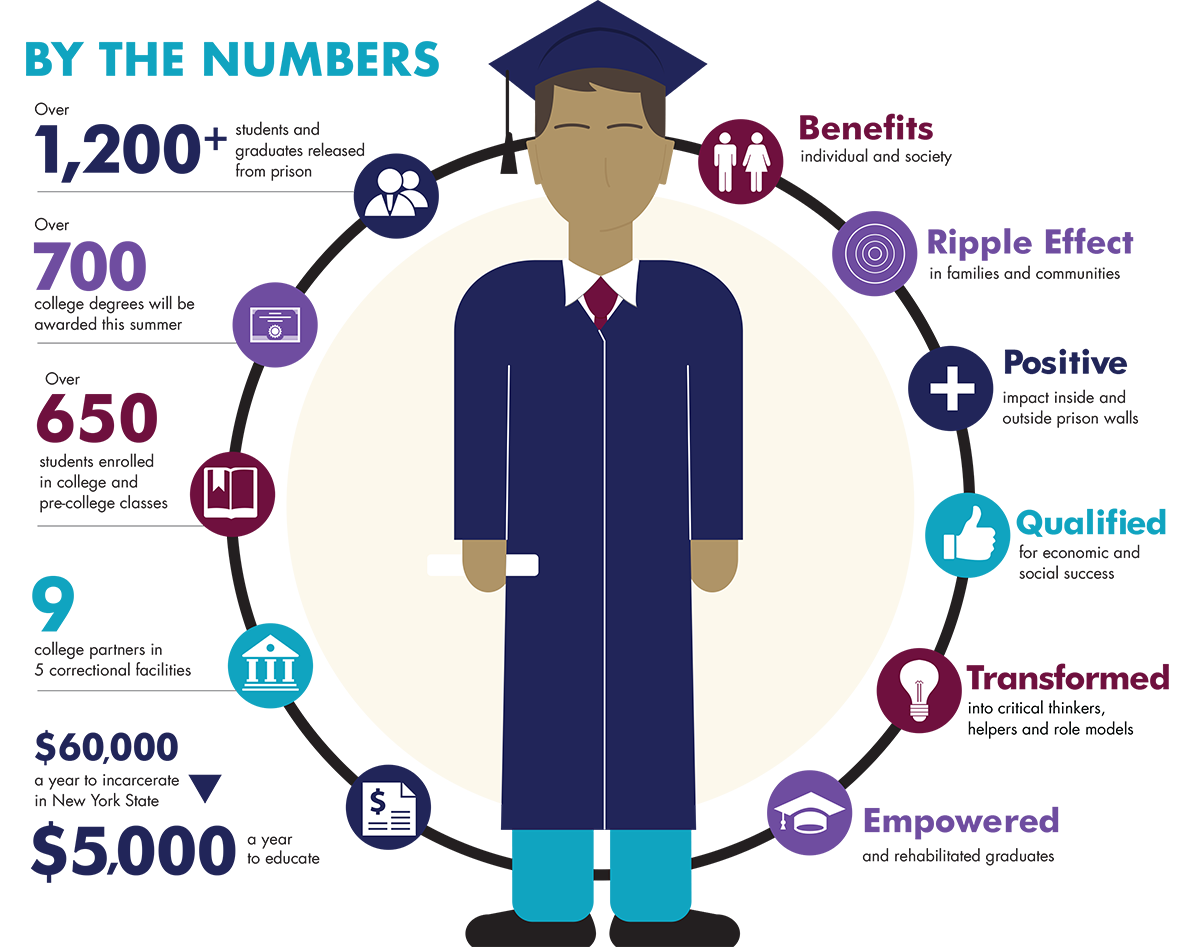 "Hudson Link helped me realize that no matter how bad things get, there are positive ways to manage problems. They helped me develop the skills and insights that I need to own my future."
Meet some of the men and women who have transformed their lives through the power of higher education offered by Hudson Link.