Every year at Hudson Link's Spring Benefit Gala, a painting by Fausto Ramos is passed on to a newly returning alumnus by the previous year's recipient. Here is the powerful snapshot of that exchange in 2021, with two Of Hudson Link's alumni sharing the impact the program has had on their lives.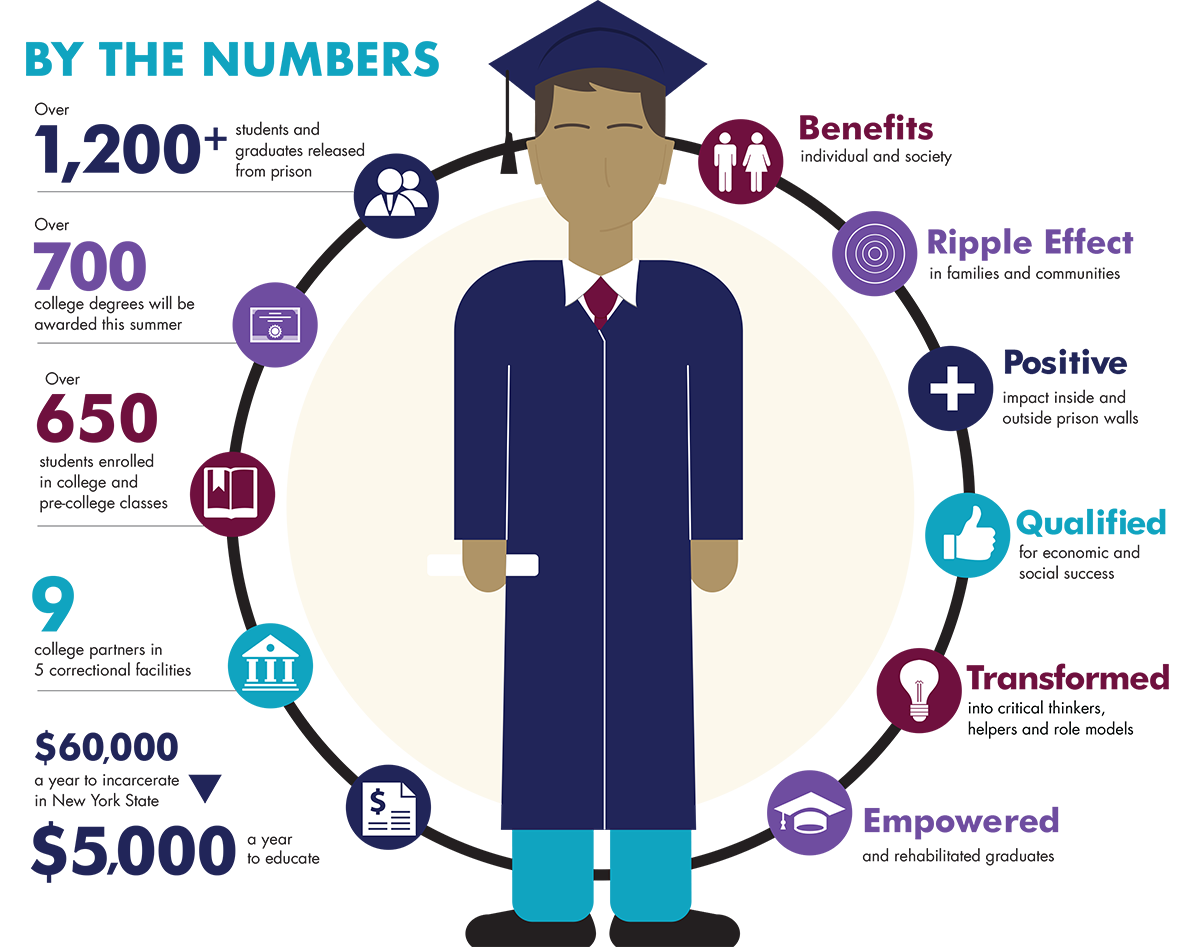 "My whole life was pointing in this direction. I always felt that I was destined to go to prison; everyone else in my family had. But prison saved my life … Hudson Link saved my life. Through education I have learned a better way of living, I have a better sense of myself, and I have started to see the person that I want to be, the person that I can be."
Meet some of the people who have transformed their lives through the power of higher education offered by Hudson Link.