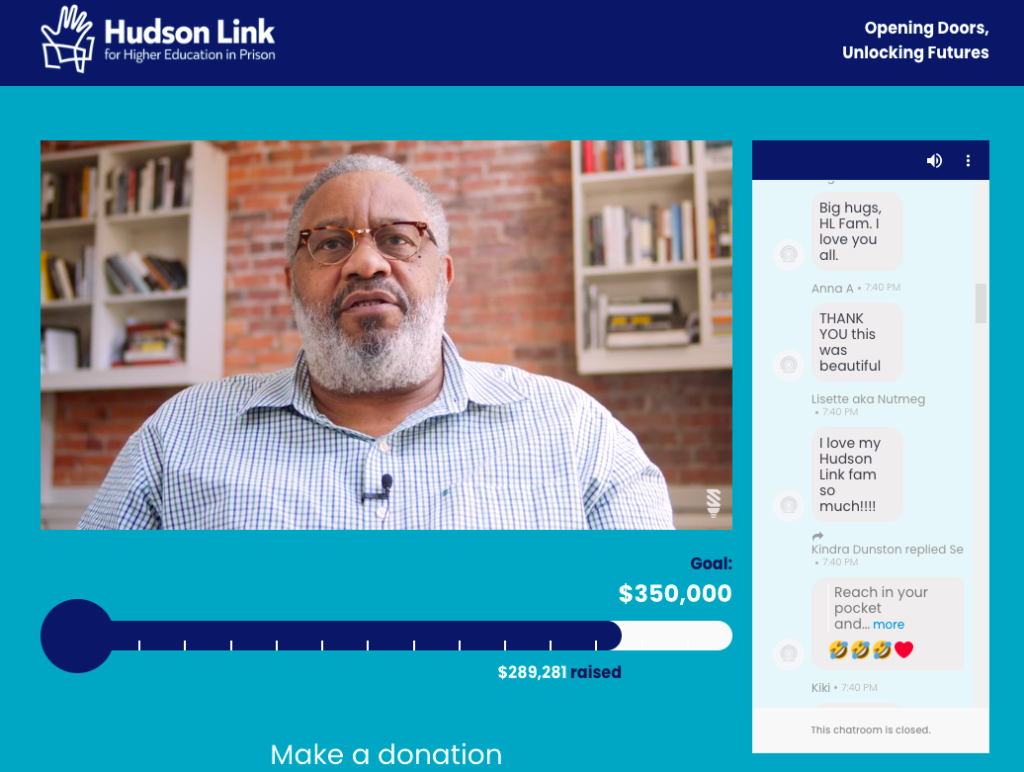 We want to extend a most wholehearted thank you to everyone who was a part of creating, supporting, or watching last Thursday's Virtual Spring Benefit. We would not be where we are today without each and every one of our incredible supporters, partners, students, professors, board members, and staff.
We heard from so many attendees that the video and the personal stories were impactful and deeply touching. If you were unable to join us on Thursday or would like to re-live any of the heartfelt moments, the full gala video is still available to view and will remain there for the rest of the month. Please feel free to share this with friends and family who may have missed last week's live event and would like to experience it for themselves or help us meet our fundraising goal!
We would also like to take this moment to once again thank the 2022 Benefit Committee Members and all the Hudson Link Board Members for their continued support of our work and our mission.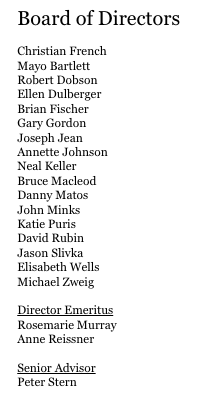 There is still time to enjoy the 2022 gala video and to help us reach our fundraising goal! Be sure to re-visit our gala-specific website www.hudsonlinkgala.org and please share it with anyone you think would enjoy learning more about what Hudson Link does.