We're so happy to introduce Stanley Leon, Hudson Link's inaugural Operations Coordinator, who is supporting our team internally with responsibilities in the organization's human resources, accounting, and finance.
While he aspired to travel the world and photograph pictures for magazines and major brands, Stanley grew a love for leading operations for his employer. Stan comes from a diverse background in leading operations and thoroughly enjoys leading growing teams.
During his tenure in his prior role, Stanley often hired people that were typically overlooked and misunderstood and helped many associates develop the skills needed to be successful within the company and for the rest of their professional careers.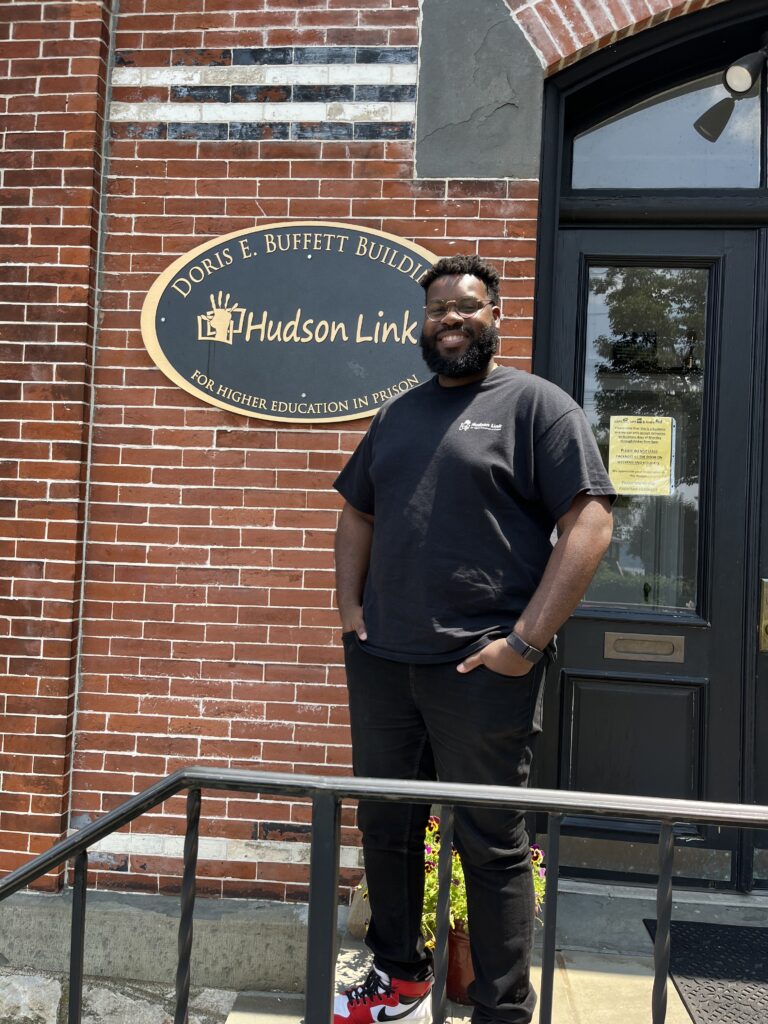 Referring to himself as an underdog, he has grown a passion for helping the less fortunate and is joyous to serve others from mentoring kids to feeding the homeless. Stan shares that he is excited about the opportunity to be a helping hand and a resource to help his peers and others achieve greater things than have ever imagined, and that "Helping one person might not change the world, but it could change the world for one person." Stanley holds a certificate in Photography from the New York Film Academy and a bachelor's degree in graphic design from Sacred Heart University.