We wouldn't be where we are today without their vision. They knew that education gives you power, how education changes lives and relationships, and that, even without Pell, it was essential to bring college back. So with the support of a broad coalition of educators, religious institutions, and correctional leaders, incarcerated leaders founded College Bound, the Bedford Hills College Program in 1997. Based on these visionaries' work creating the Bedford Hills model, men inside Sing Sing had the basis for launching Hudson Link for Higher Education in Prison just one year later.
As Cheryl Wilkins, one of the College Bound founders, said, "It was that fight in women that really amazes me. I didn't have any doubt that we could do it because I had examples and I had mentors." Thanks to these trailblazers, the Bedford Hills College Program still operates today, resulting in an immeasurable ripple effect on students, families, communities, and the broader field of Higher Education in Prison.
Each one of these innovators is the epitome of our anniversary theme UnboundEd Legacies, and we are thrilled to honor them as our 2023 Brian S. Fischer Award winners. Several of the founders will be accepting this award at our 25th Anniversary Celebration; buy a ticket or sponsor, and RSVP today to catch history in the making.
About the Awardees: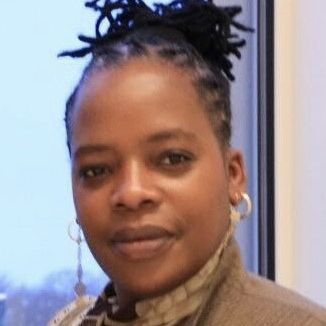 Aisha Elliott is a Manager, Researcher, and Community Partnerships at the Justice Lab, assisting in research for the Rikers Island Longitudinal Study (RILS) and the Square One project. She believes that her involvement in RILS and other studies will change the landscape of the United States through the minimization of prisons and jails.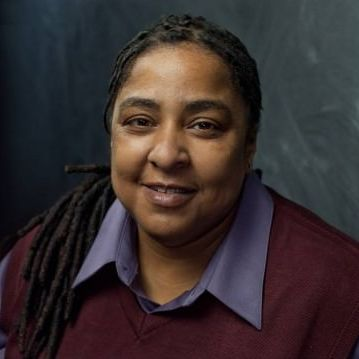 Cheryl "Missy" Wilkins is the Director of Women Transcending, and the Co-Founder and Co-Director at Columbia University's Center for Justice (CFJ) where her work is committed to ending the nation's reliance on incarceration, developing new approaches to safety and justice, and participating in the national and global conversation around developing effective criminal justice policy. In the community, Cheryl is a board member with the Women's Community Justice Association, a co-convener of the Justice 4 Women's Taskforce, an advisor with the formerly incarcerated Women's International Commission, a senior advisor with the Women & Justice Project, and co-founder and executive team member with Women Building Up.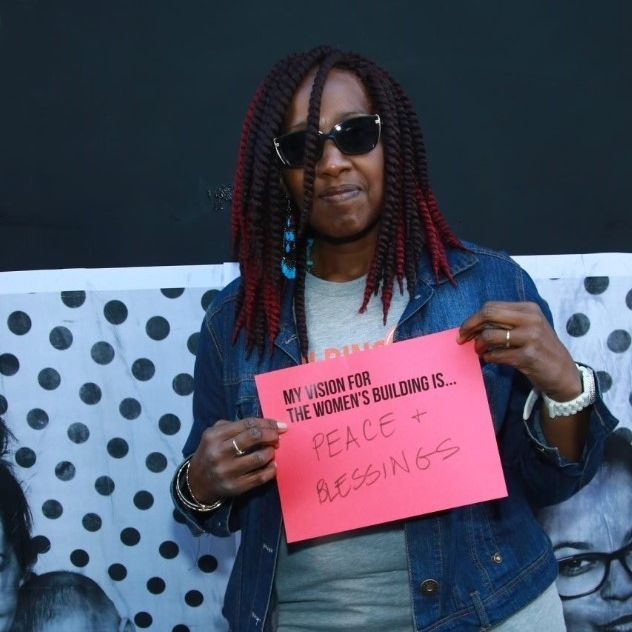 Iris Bowen, LMSW, is a social worker and Program Coordinator for the Coming Home Program at Mount Sinai Morningside, which provides re-entry support to people returning from incarceration. Since 2006, the Coming Home program at Mount Sinai has worked to improve the physical and mental health and the emotional and social well-being of people during their transition from prison or jail to the community.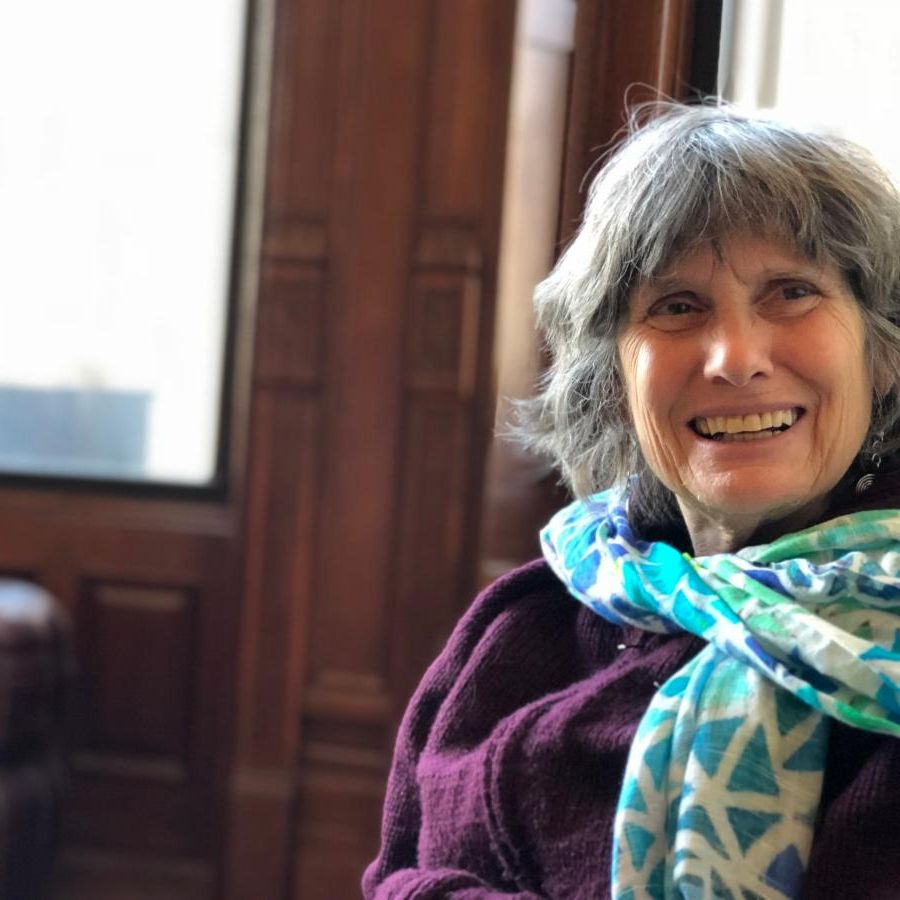 While Kathy Boudin passed in 2022, her work had a major impact on the struggle for the decent treatment of incarcerated people, the fight against mass incarceration, and on criminal justice reform. Kathy founded the Coming Home Program at the Spencer Cox Center for Health at Mt. Sinai/St. Luke's Hospital in Morningside Heights and co-founded and co-directed the Center for Justice at Columbia University with Cheryl Wilkins.
Migdalia Martinez is a researcher and scholar along with being a co-founder of the College Bound program at Bedford Hills and the founder of Latinas Organizadas Viviendo Encarceladas (LOVE). Migdalia is a harm reduction coordinator, a public speaker on behalf of incarcerated women, and a published writer.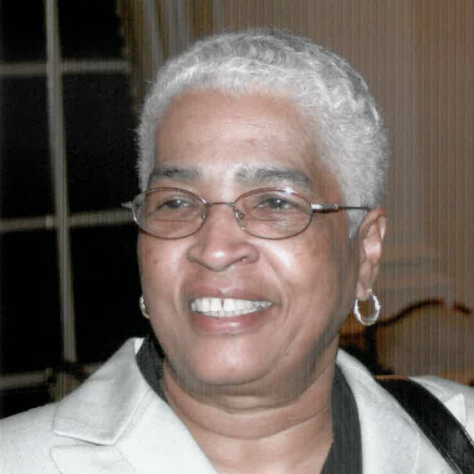 Arlene "Mo" Mohammed was instrumental in organizing and co-authoring several important programs inside Bedford Hills, including the launch College Bound program. Ms. Mo was Hudson Link's first Academic Coordinator and, while she sadly passed in 2018, she was undeniably someone special and has left a significant impact on the programs and people she's worked with.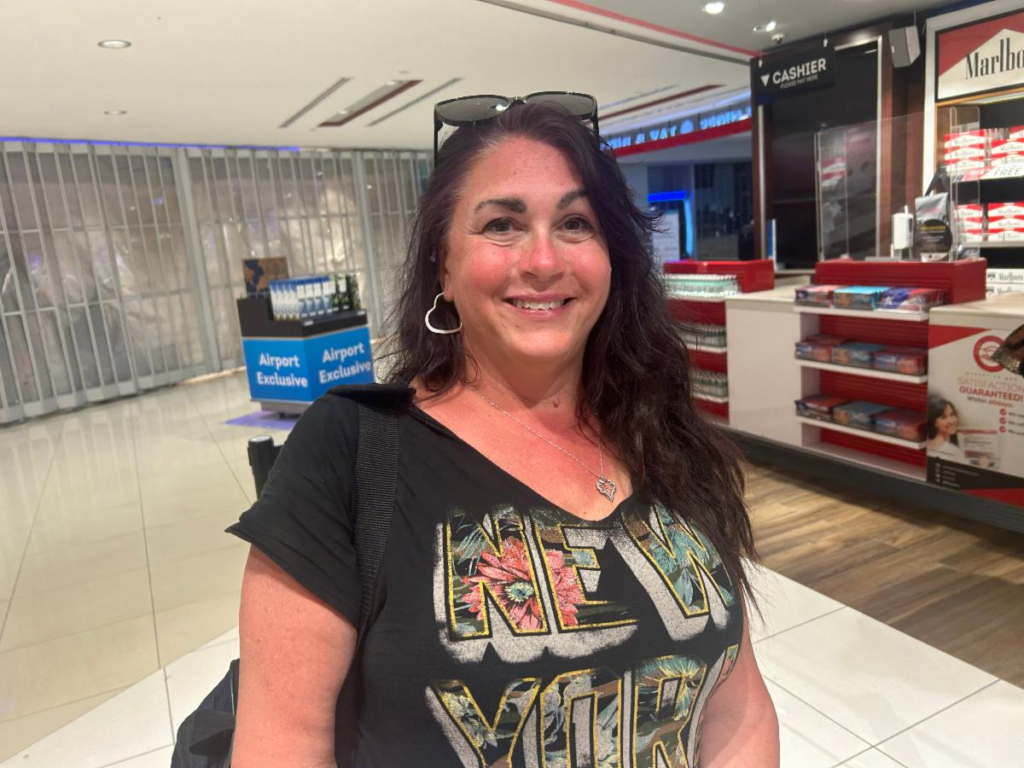 Deborah Fitzgerald, a newlywed, is currently working for Hudson Link for Higher Education in Prison, pursuing her Master's Degree in Public Administration and Criminal Justice at St. Thomas Aquinas College. Since her release, Deborah works to give back to her community as a direct result of those who showed her the way.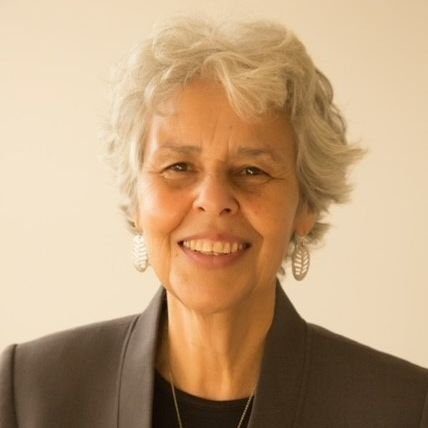 Judith Clark is the Community Justice Advocate for Hour Children, which works to support women and their families during and after incarceration. She is on the advisory boards of the Survivors Justice Project, Women & Justice Project and Osborne Association's Justice Across Generations and part of Write/Right to Heal and the Justice 4 Women Task Force.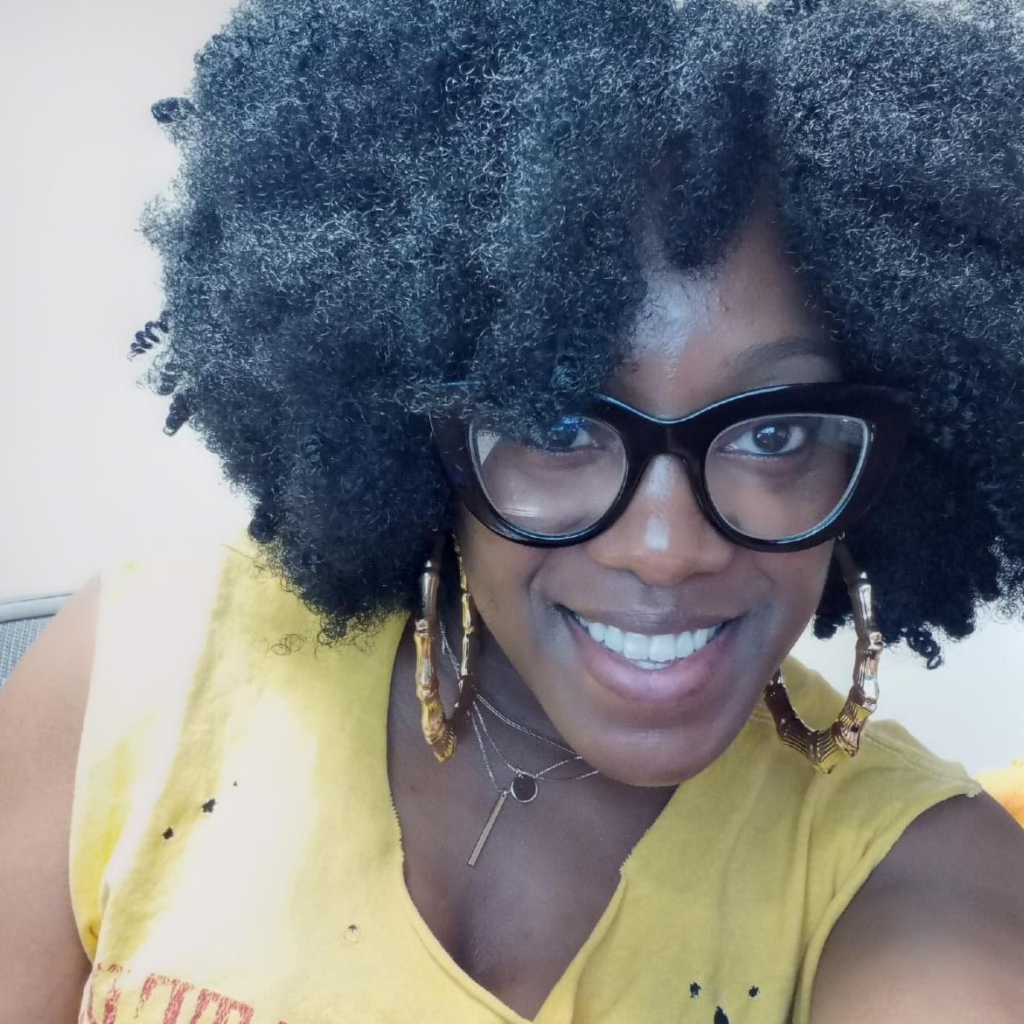 Nakia Watson is a Trial Paralegal with the City of New York Corporation Counsel. In her nearly 20 years as a paralegal Nakia has assisted pro se individuals and attorneys with litigation. When she is not working, she enjoys spending time with her daughter and family.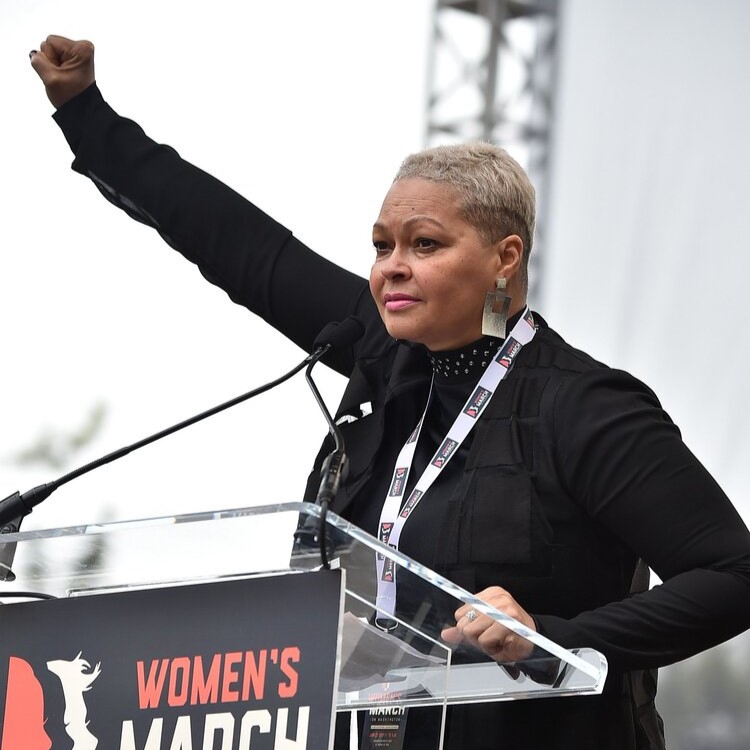 Donna Hylton is an activist and author who advocates for the rights and well-being of women and girls who have been impacted by intersectional trauma such as violent and sexual abuse and assault, domestic violence, police brutality, and incarceration. Most recently, Donna was selected to be one of 60 changemaker women from 60 countries honored by World Women Hour #shesmyhero, and was the only directly-impacted activist to appear in the "We The People" video, which kicked off the 2020 Democratic National Convention's broadcast.
There's been no greater time to support our work! Please consider joining our 25th Anniversary Celebration by sponsoring at any level. For those who cannot sponsor but would like to join us for the event, individual tickets are also available online.