Hudson Link is thrilled to announce the opening of our second housing project for Hudson Link students reentering their communities after incarceration. We named this house "Mo's Place" after Hudson Link Academic Coordinator Arlene "Mo" Mohammed.
Mo was instrumental in helping launch the college program at the Bedford Correctional Facility and Hudson Link's college program at Sing Sing. Ms. Mo, who sadly passed away in 2018, left a significant impact on our program and its participants. We are excited to dedicate this home to Ms. Mohammed and create opportunities and a home for Hudson Link's students as they transition back to society.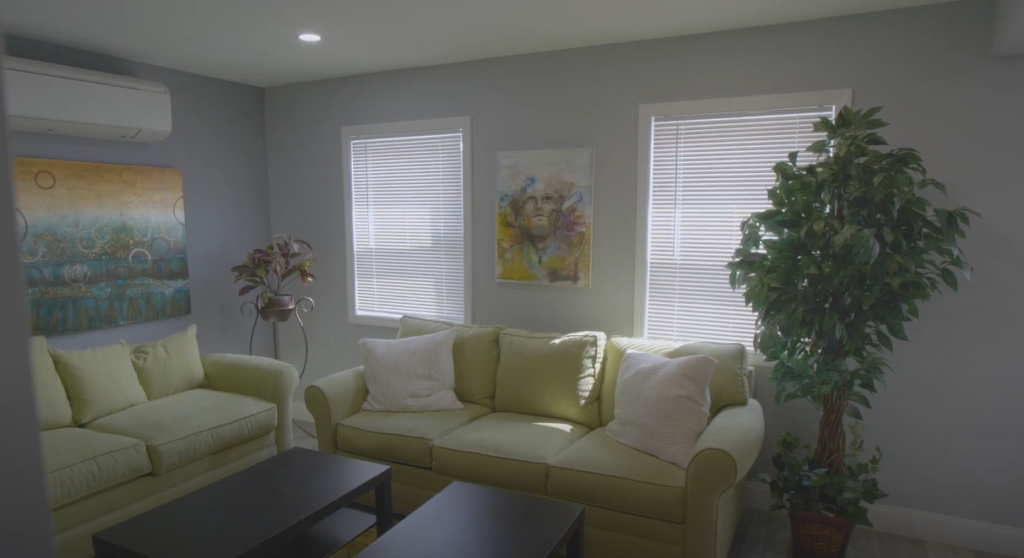 The last update we sent out announced that Mo's Place was moving toward the final phase of construction, so it brings us great joy to officially announce that construction has not only concluded, but residents have already moved and we're at full capacity!