Those who know Hudson Link know that we are much more than a college program. Not only are we staunchly committed to supporting our students and alumni in fulfilling their academic goals, but we're also passionate about ensuring our people can thrive while creating new opportunities for themselves.
As we've continued to build out our re-entry support with access to professional attire, case management, and communicative technologies, we also are excited to provide alumni home furnishings for their first independent living spaces upon coming home!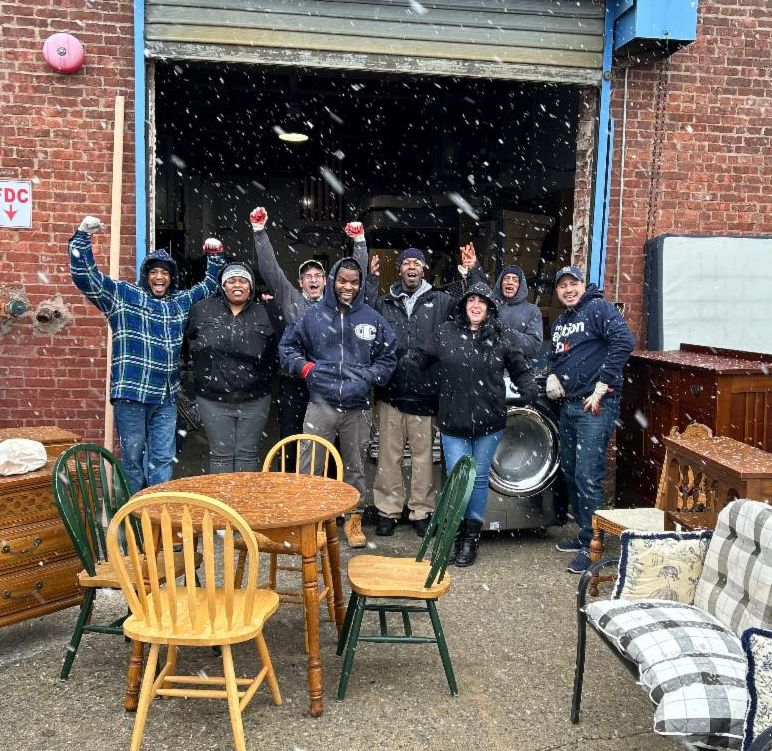 Getting one's first apartment post-incarceration is a huge milestone, and offering quality essentials like wrapped-and-ready mattresses, furniture, and household goods can help someone reach this next step with greater economic and emotional ease. An alumnus can come down to our warehouse, a repository for household items donated by our generous community, to select what they need for their home. Once selected, alumni engaged in New Beginnings transitional employment opportunities move and deliver the furnishings for free, building upon our community of support.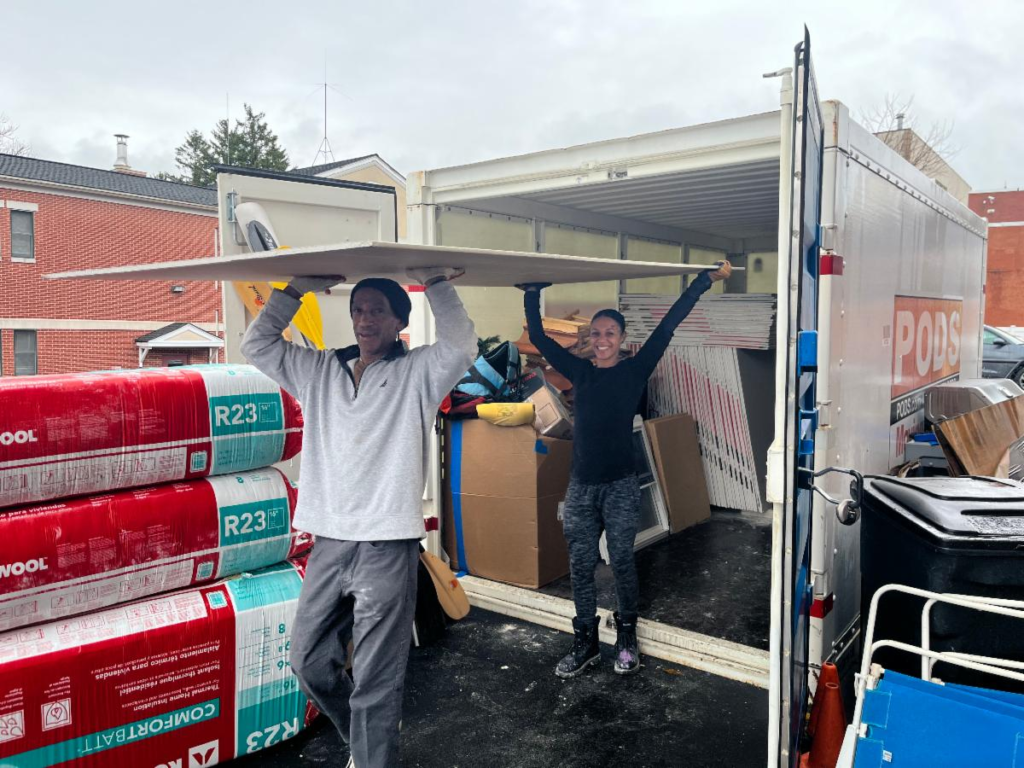 What does a real second chance look like? At Hudson Link, we know that the education provided to our students and alumni is just the first step in their journey. For many of our alumni, second chances often look like a new start in a new space, and we're so fortunate to provide our folks with the living supplies they need to get ahead! A coffee table or a nightstand may seem small to some, but when faced with complexities re-entry presents, they can make a world of difference.