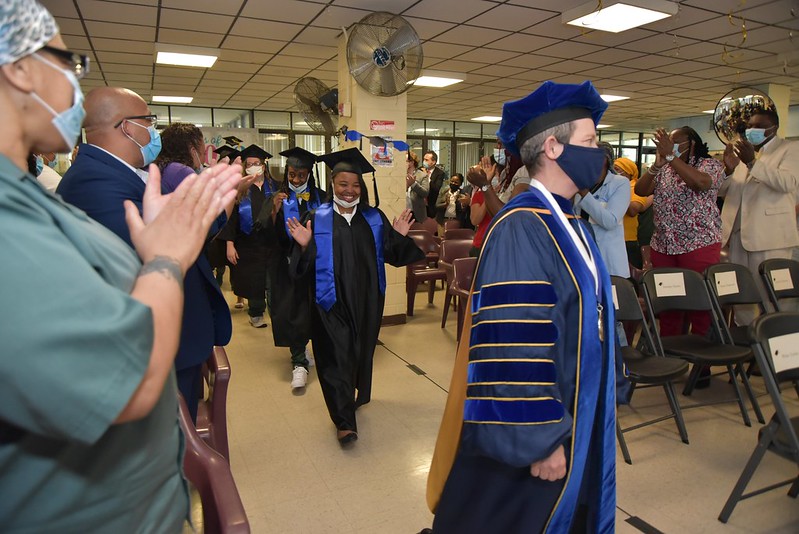 The second graduation was held at Taconic Correctional Facility the following afternoon where we had the opportunity to celebrate graduates from the class of 2021 and the class of 2022 including the first-ever class of Bachelor's Degree graduates at Taconic. Seven graduates received their associate degrees from their graduation in 2021, and 13 students received their associate degrees as members of the class of 2022.
Additionally, Hudson Link and our academic partners at Marymount Manhattan College were so excited to award the first four Bachelor's Degrees to graduates at Taconic. As Executive Director Sean Pica mentioned in his emotional closing address, the progression of the Hudson Link program at Taconic is nothing short of remarkable. It started as a pass-through program to assist students who were preparing for reentry but would not be at Taconic long enough to complete a full degree, and has since transformed into a robust college degree-granting program that allows students to pursue associate and Bachelor's degrees.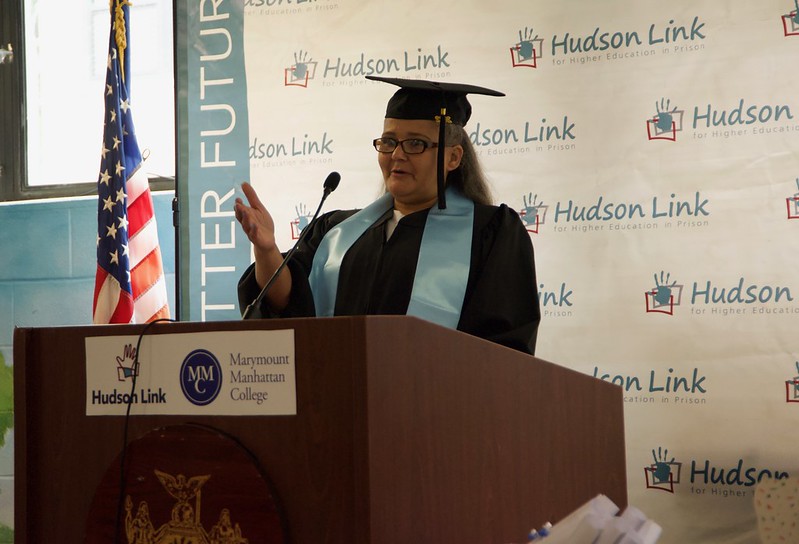 The Valedictorian of the Class of 2022 at Taconic, Penelope M. stated in her deeply moving speech, "Th[e decision to pursue education] has changed my life in so many positive ways… my past does not have to define me, and I know I can live up to my potential."
We are so proud of each and every one of our graduates and what they have accomplished so far and being able to return to celebrate them in person has been a dream come true for our entire staff and for our college partners. We know there are many other graduates in the class of 2022 and if we are not able to celebrate with them in person, these two graduation ceremonies assure us that we will be soon. Congratulations to the entire Hudson Link class of 2022!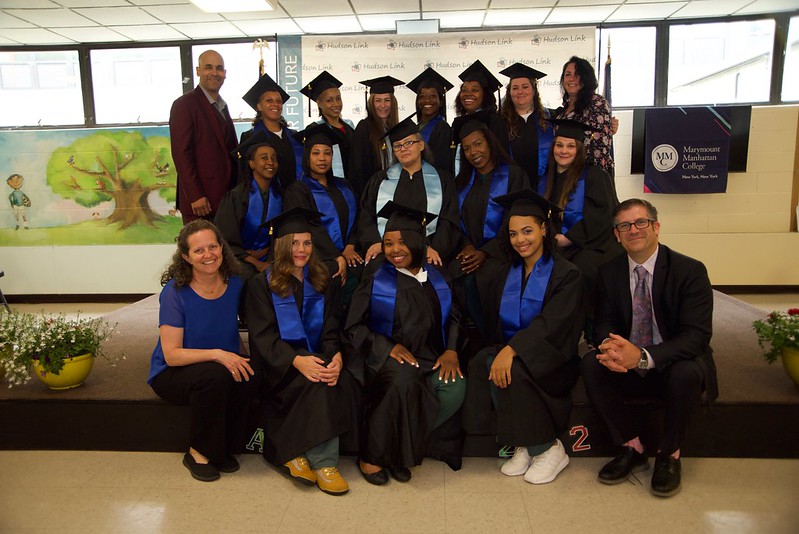 Be sure to look at the full photo album from the 2022 Taconic Graduation on the Hudson Link flickr page!