Neal Keller
Board Member
"My hope is that Hudson Link serves as a model for an increased national commitment to leveraging education for rehabilitation."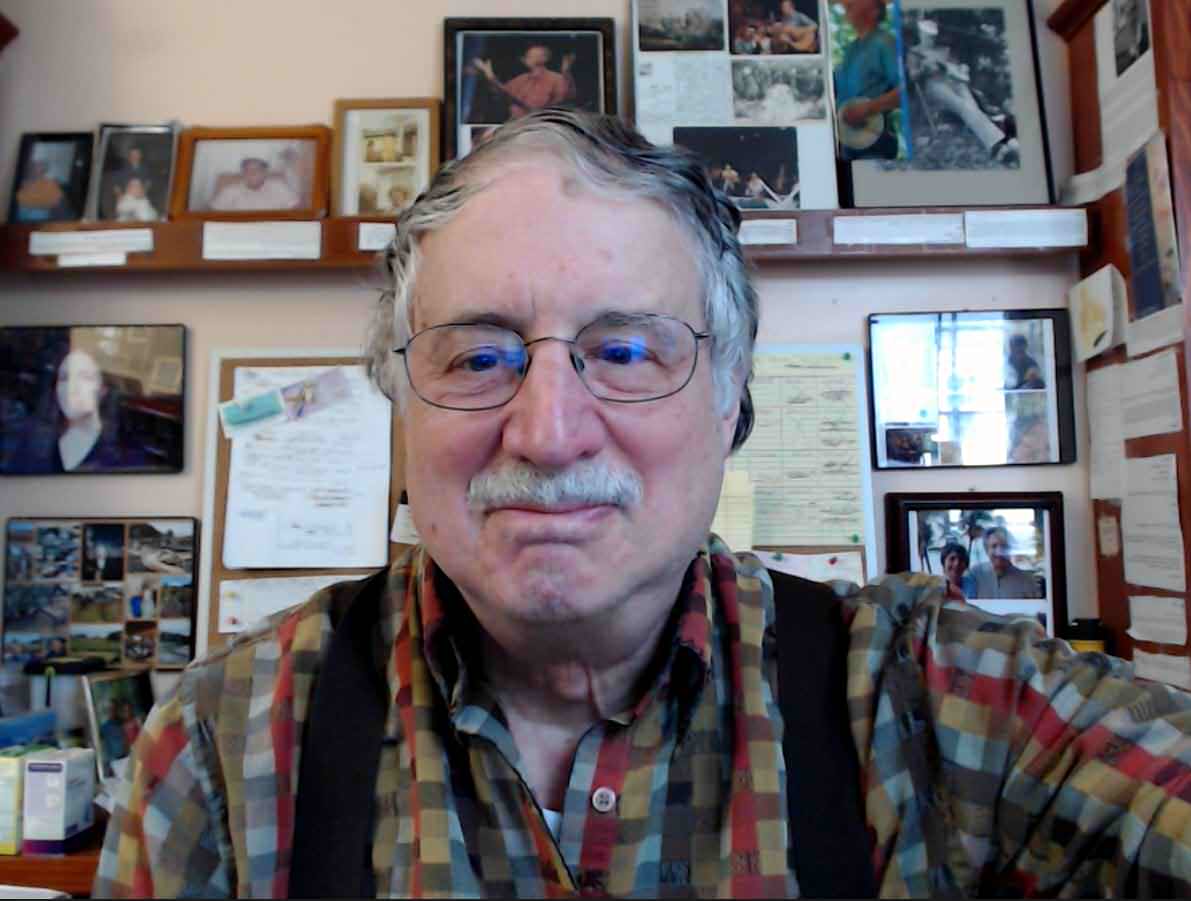 Neal Keller joined Hudson Link's Board in 2011 and currently serves on the Program and Post Release Support Committees. Since 2003, as a Mercy College adjunct professor, he has taught Introduction to Personal Computers at Sing Sing Correctional Facility through Hudson Link's program.
Mr. Keller has been involved in prison work for a number of years and his work with Hudson Link is linked closely to our core values: "The greatest strength of Hudson Link is our students," he says, "and their commitment to transform themselves through education. The dedication of our staff, teachers and supporters to provide the resources to make this possible is also invaluable." Mr. Keller hopes that Hudson Link can serve as a model for an increased national commitment to leveraging education for rehabilitation of those incarcerated.
For his dedication and service, Mr. Keller received Hudson Link's Harold Dow Alumni Lifetime Achievement Award at its annual Spring Gala in 2011. "In order to give back for the gifts I have received in life, I volunteer for Hudson Link." Keller says.
Mr. Keller retired in 2013 after a 28 year career at IBM's Watson Research Center in Yorktown Heights, New York. He holds over 20 IBM patents and his IBM career included work in teaching, distance learning, and collaboration services. Mr. Keller is a member of the 2014 class of Volunteer New York's "Leadership Westchester" program. He is married with two grown children and lives with his wife Susan in Pleasantville.