Vassar College
Vassar College, a liberal arts college renowned for its pioneering achievements in education, has partnered with Hudson Link to sponsor a unique, credit-bearing course at Taconic Correctional Facility: Inside-Out; Gender, Social Problems and Social Changes in the Contemporary United States.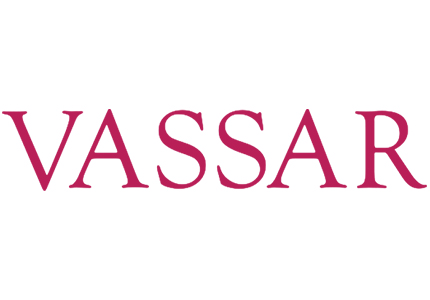 About Vassar College
This innovative and challenging course puts Vassar students and incarcerated women side-by-side in a classroom inside Taconic Correctional Facility. It provides students with the remarkable opportunity to engage in a unique dialogue, as they examine issues of social significance through the "prism of prison."
Through college classes and community exchanges, the Inside-Out program deepens the conversation about crime, justice, freedom and inequality in society. Since its inception, students of Inside-Out—on both sides of the prison walls—have time and again claimed that this experience transformed the ways they viewed themselves and the world.