SUNY Ulster Community College
Ulster Community College has partnered with Hudson Link at Shawangunk Correctional Facility to offer an associate degree in Individual Studies. This program offers ample opportunity for exploration for those who want to acquire a broad cultural background.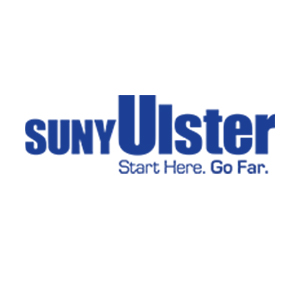 About SUNY Ulster Community College
At SUNY Ulster, students live by the motto – Start here. Go far. The students that go through this program at Shawangunk Correctional Facility will go far in their lives, equipped with an education that has deepened their way of thinking and communicating.
Heavy emphasis is placed on both the humanities and social science. The program prepares students to understand and apply the methods social scientists use to explore social phenomena; employ quantitative methods to solve problems; produce, revise and improve coherent texts and oral disclosure and apply to subject research; and understand the basic narrative of American, Western or Other World history and their relationship to the rest of the world.