Marymount Manhattan College
Marymount Manhattan College has joined as a college partner, offering an associate degree in Social Sciences and a Bachelor's degree in Politics and Human Rights at Taconic Correctional Facility.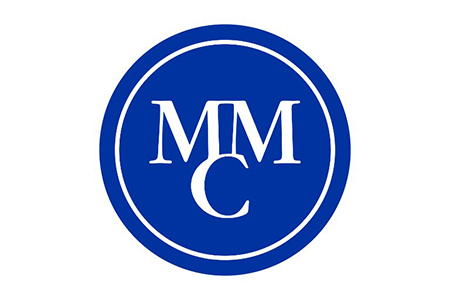 About Marymount Manhattan College
For nearly 80 years, Marymount Manhattan College (MMC) has offered students the best of both worlds—the personal approach of a small college combined with the limitless opportunities of one of the world's greatest cities.
MMC provides a college education unlike any other, with notable strengths in the creative and performing arts, communication and media, business, entrepreneurship, and liberal arts and sciences.
The College is dedicated to preparing men and women from diverse backgrounds for meaningful lives and careers. Central to these efforts is the particular attention given to each individual student. MMC's exceptional faculty and staff encourage students to forge their unique pathway by pursuing individual interests and passions while exploring new ideas, new approaches, and new worlds.